CLIVE GODDARD: Cartoonist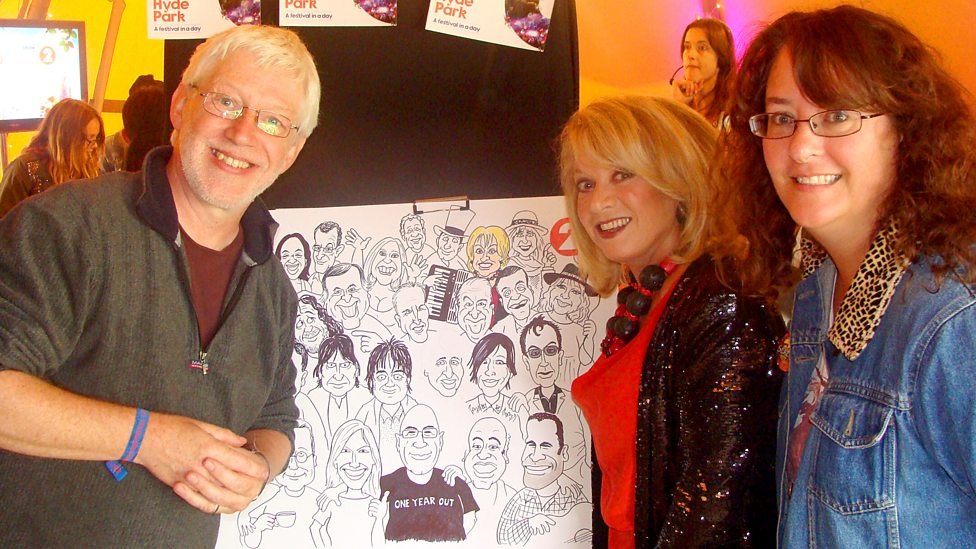 Year of birth - 1960

Training - HNC Graphic Design & Illustration.

First published in - Private Eye

Year first published - 1996


Cartoons published in - Private Eye, Punch, The New Statesman, The Oldie, The Spectator, Times Metro, Reader's Digest, Zoo magazine, The Sun on Sunday and many more.

Exhibitions - British Cartoonists Exhibition - Oxford 2003. Shrewsbury Cartoon Festival 2007

Awards - Blue Peter Badge

Books illustrated - Dead Famous Pirates, Inventors, Scientists, Writers, Leonardo Da Vinci, Julius Caesar, Boudica, Winston Churchill, Spartacus, Roald Dahl, Queen Victoria (and others), Awesome Arechaeology, Incredible Internet, Triffic Chocolate, and Dreadful Drama.

Location - Oxford, UK.

Hobbies - Music 'n' beer

Specific expertise - General gag cartoons, politics, culture, philosophy, music, art.

Professional projects - 'Sunday Smile' in the Sun on Sunday and 'Dumbing Up' in the New Statesman